Fingerprinting Services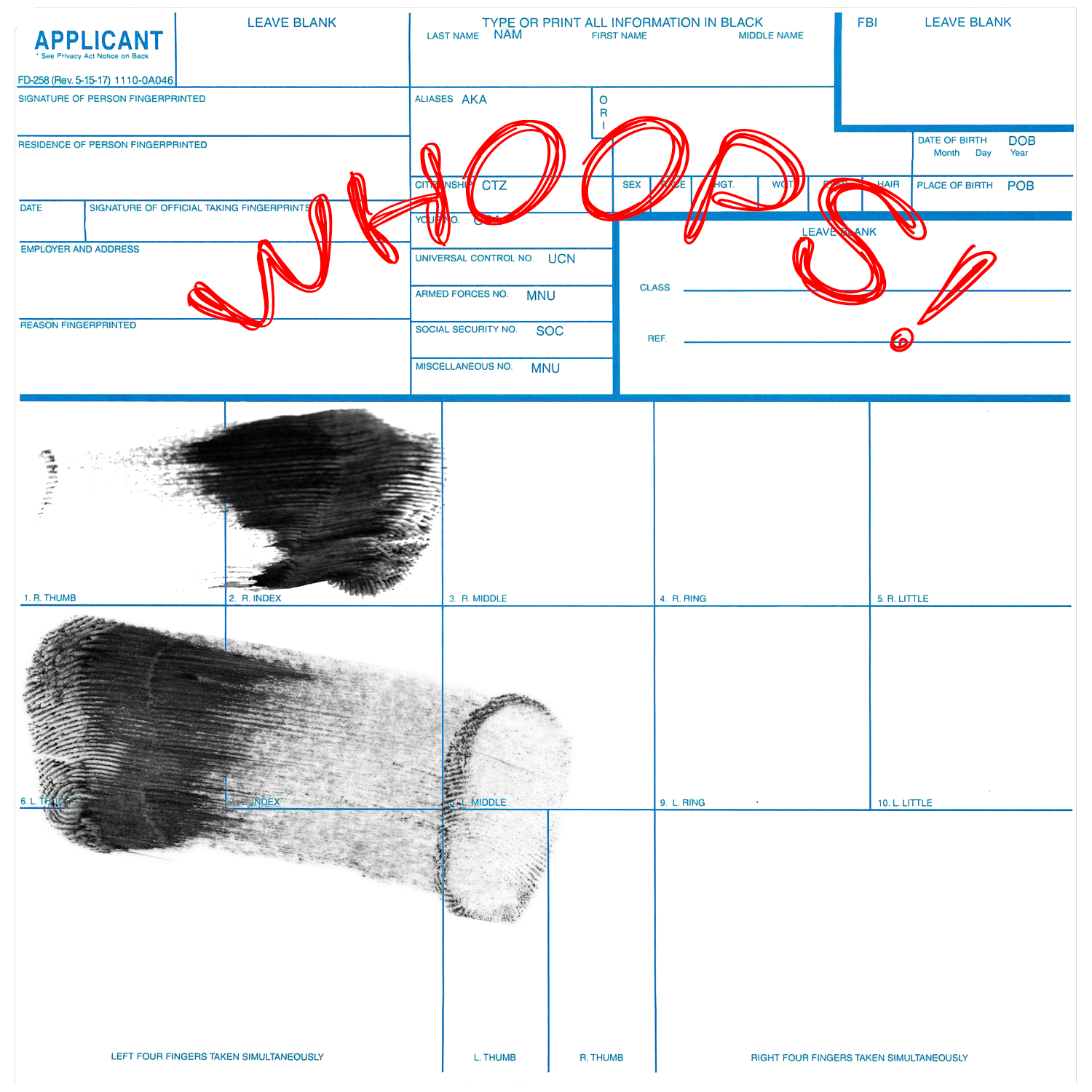 Looks like we smudged a bit!
Sorry, we're updating our website and that seems to include this page!

For any questions regarding prices on services, please Call us at (702) 485-5256 or Email us at info@bdfingerprinting.com.

Free Employer Account Available with price discounts!
Sign up for an Account to receive Discounts on Mobile and other Services!!
All appointments require a Five (5) persons minimum.
For mobile appointments with less than five, beyond the above mentioned cities, additional fees may be applied.

All fees are subject to change in accordance to state, federal, and other policies.
Payment Options

We accept the following forms of payment; Cash, Business Checks, Discover, Master Card, Visa, and American Express.